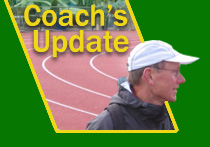 6-17-2017
Graduate? Rest? Run!


Hey there, UO Running Club — (Saturday, June 17, 2017)

You made it through an academic year! Some of you graduate on Monday...

On Graduation Day, Monday, June 19, I'll be between Carson Hall and the EMU, next to the "Moon Tree" for the graduates' parade (senior walk?) which starts promptly at 9:00am. 'See you there!

Zero Week, which is Tuesday through Friday right after graduation, we will NOT meet. But...



Our summer runs will start on Monday, June 26, at 8:00am. We'll meet at my house every school day. We can change the time of the run, but let's start the summer with 8am.

I live at 1012 E. 21st Avenue, on the corner of 21st and Harris. From the dorms, that's six blocks south on Agate Street, then five blocks west on 21st. You run; I ride my bike!



Josh Gordon raced yesterday again in the open 3000m at the Stumptown Twilight meet in Portland. He got 3rd in 9:07.29 with a great kick over the last 300m.



If you had a full season of competition this spring, you might have already taken some time off. Complete rest is fine, but light, relaxed running is okay too. There is still time for some recreational running before you start a buildup for autumn. You can wait until July 1 before you start a progression for cross country.

I'll have some specific distance running ideas in July.

If you are a sprinter, look for some really fun activities to get you outside and busy this summer. There must be a team or group which meets often in your town. Join up!



The biggest race of the summer in Eugene is Butte-to-Butte on July 4th. The traditional distance is 10km (point-to-point) but there is also a 5km race which starts and finishes downtown. Everything you need to know is at:



I work all three days of registration (morning and early afternoon) and I hold a traffic stop sign at 16th and High. Maybe I'll see you!



Lucas Hamilton is our 49th donor among this year's active Club members. Thank you all!

'See you,
Tom
---
← Previous item | Next item →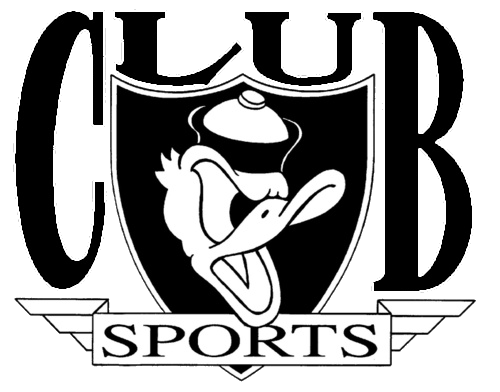 Who we are. What we do!

UO Running Club gives students the chance to get together to run, train and race. Most of our sessions are steady runs. A couple of days each week we offer harder training sessions (intervals, repetitions, hills, tempo runs, cruise intervals).

The club is coached by Tom Heinonen, a member of the US Track and Field and Cross Country Coaches Hall of Fame who coached the University of Oregon women for nearly three decades. In his time coaching the women, he transformed the team from a young program into an NCAA powerhouse. He retired in 2003 to start the club and has been coaching it since.

In the Fall, we compete in collegiate cross country races throughout Oregon, then finish our season at the NIRCA Championships, where we face other college clubs. In the Spring, we enter in collegiate track meets. Several of our runners earn the opportunity to race at Hayward Field each spring. There are road races throughout the year.

We have a wide range of talent and commitment levels, from recreational runners to All-Americans.

Club members receive an e-mailed workout schedule for the following week every Sunday. There is no fee to join the club.

All running sessions are optional. To join, just show up to one of the practices or contact one of us.

The Running Club is a great way to get together with students and to enjoy running!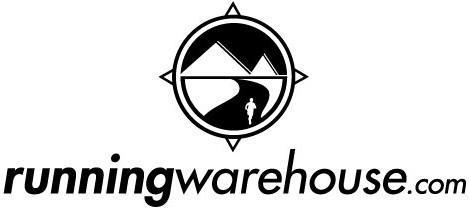 ******************************
'Starting a Running Club?
'Building Your Club?
Read this, a document written by our Club leaders!
******************************