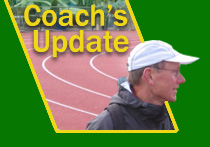 5-18-2015
B-B-Q and you!


The Club barbecue potluck is this Wednesday, May 20, at 6pm at my house! Everything you need to know about it is below, including what to bring…

Later today 15 of our athletes compete in our final track meet of the season, the Portland Twilight meet at Lewis & Clark in Portland.

Our Tuesday evening sessions are over, so we'll meet every school day through the end of exams at 3pm on the IM field. Summer runs will be from my house!


Wednesday, May 20, 6pm, my house...

What to bring if you can:

Dorm residents — snacks or drinks

Off-campus — salads or desserts

Over 21 — drinks

We will provide burgers, dogs, brats(?), veggie burgers, condiments, ice cream.

I live at 1012 E. 21st Avenue, on the corner of 21st and Harris. From the dorms, go south on Agate Street across 19th to 21st, turn right and go five blocks to Harris. My phone is (541) 954-0263. If you don't know where it is, jog to find it during workout on Monday or Tuesday.

Fun!


One more of us:

Half Marathon (2182 finishers)
618. Mackenzie McConnell 1:55:49

…and a cross country result:

In the OTC Monthly run last Thursday, Josh Gordon won a 5km cross country race on Pre's Trail is 16:54. Renee Gordon jogged through it in 23:37.


*Monday, May 18 through Friday, May 22: 3pm -- meet on the intramural field for an aerobic run, plus abs, planks, strides.

We meet weekdays on the intramural field at the north end near 15th Avenue. If it's dry, we'll be near the Bowerman Building. If it's rainy, we'll meet under the NEW overhang of the rec center outside the pool area.

Leave your bags in the locker room. We meet rain or shine. Every session is optional.


Here are the "Eclectic Edge" races in Oregon during May:

Sat, 23 Ridgeline Ramble Eugene, OR 20K, 10K, Relay
Mon, 25 Miles On Memorial Eugene, OR 15K/10K/5K/1M/Relay
Sat, 30 Newport Marathon Newport, OR Mar & Half
Sat, 30 Glow XC Dexter, OR 7K
Sat, 30 Lebanon Sprint Triathlon Lebanon, OR Sprint Tri
Sat, 30 Girls On The Run 5K Corvallis, OR 5K
Sun, 31 Duck Bill Thrill Triathlon Fall Creek, OR Olympic Tri

You pay your own entry fees for these races and make your own travel arrangements. Details at: http://eclecticedgeracing.com/Race_Calendar.html


Sun, May 17, Portland Twilight, Lewis & Clark

=========

'See you,
Tom Heinonen
coach

---
← Previous item | Next item →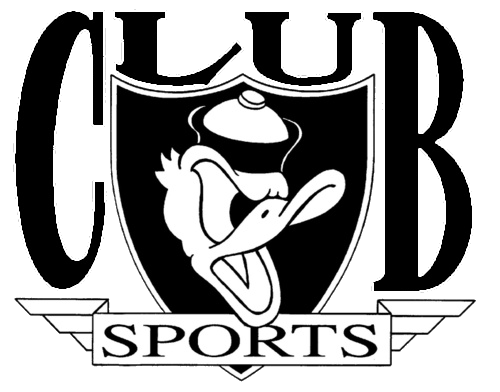 Who we are. What we do!

UO Running Club gives students the chance to get together to run, train and race. Most of our sessions are steady runs. A couple of days each week we offer harder training sessions (intervals, repetitions, hills, tempo runs, cruise intervals).

The club is coached by Tom Heinonen, a member of the US Track and Field and Cross Country Coaches Hall of Fame who coached the University of Oregon women for nearly three decades. In his time coaching the women, he transformed the team from a young program into an NCAA powerhouse. He retired in 2003 to start the club and has been coaching it since.

In the Fall, we compete in collegiate cross country races throughout Oregon, then finish our season at the NIRCA Championships, where we face other college clubs. In the Spring, we enter in collegiate track meets. Several of our runners earn the opportunity to race at Hayward Field each spring. There are road races throughout the year.

We have a wide range of talent and commitment levels, from recreational runners to All-Americans.

Club members receive an e-mailed workout schedule for the following week every Sunday. There is no fee to join the club.

All running sessions are optional. To join, just show up to one of the practices or contact one of us.

The Running Club is a great way to get together with students and to enjoy running!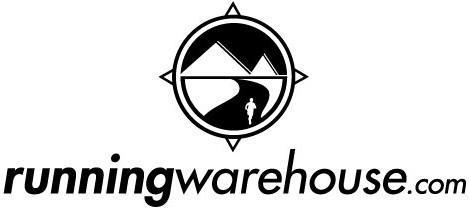 ******************************
'Starting a Running Club?
'Building Your Club?
Read this, a document written by our Club leaders!
******************************