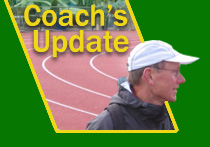 5-31-2020
On the track at South...






Happy Sunday, UO Running Club — (May 31, 2020)

It's the last day of May. I hope you're doing well! And running a bit.

There was actually a race on the track at South Eugene High School on Friday night! Well, it was really a time trial at 5000m, hosted by John Truax, aimed at some guys from Gonzaga including his son.

Eric Beyerle ran it in 15:08 and Robert Pedersen ran 15:41. Josh Gordon did the first 3000m.

Eric got third and Robert was fifth. Eric's time was five seconds faster than his PR and would put him around 12th on our Club all-time list. We've agreed that time trials and virtual races will not go onto the Club lists.

It was still 75 degrees when the race started at 8pm on Friday! Good running!



Okay, I already knew these Club members are here in Eugene this term: Robert Pedersen, Paul Lord, Ben Schoonover, Marika Tammaru, Eric Beyerle, Marin Nagle, Rebecca Lee, Connor Hayward, Magda van Leeuwen, Josh and Renee Gordon, Ben Switzman, Dylan Cuatt, and Mila Penrith.

Champ Davis and Dana Fry must be here. I heard that both Farrells are in Eugene. Solomon Faulkner and Diven Naidu live here. And Callista Hunt and Riley Chambers live outside Eugene.

I've seen Drew Cardinale running and Jessie Gregson-Williams too. And Justin Gallegos is back in town now.

You?



This is from our local county website today:

Total cases: 73
Recovered: 63
Hospitalized: 1
Deaths: 3
Resting at home: 6

Lane County population is 382,000.

Website: https://urldefense.com/v3/__https://www.lanecounty.org/cms/One.aspx?portalId=3585881&pageId=16610736__;!!C5qS4YX3!Qa-kqs4kzgenBPglVWeJ74erHEQAPM7DeQMoVPP4dXVAwolAxcaPbDpcG1cCiKmr_Q$



Here is a bit of info from uoregon.edu about current plans for fall classes:
"How will you maintain physical distancing in large lecture halls and students traveling to and from classes?"

We are currently planning for all classes over 50 students to be remote. We are considering having smaller in-person discussion sections associated with those classes.
We are also resetting maximum capacities in class spaces and increasing transition times between classes to account for physical distancing. We are planning on a transition time of 30 minutes between uses of all class space to allow for sanitizing and distancing. Because of that additional transition time, we anticipate that we will have classes scheduled over a longer period of the day.
It may be that some classes will not meet in-person for all of the originally scheduled time and will have to be supplemented with remote instruction.

(More info on "Fall Planning" is here:
https://www.uoregon.edu/coronavirus-faq#fallplanning)

Well, that's what I know as we enter week #10 on a very quiet campus which is missing 20,000 people including most of you!

Has anyone else run a virtual race or a time trial?

'Stay safe, run alone,

Tom Heinonen
coach

---
← Previous item | Next item →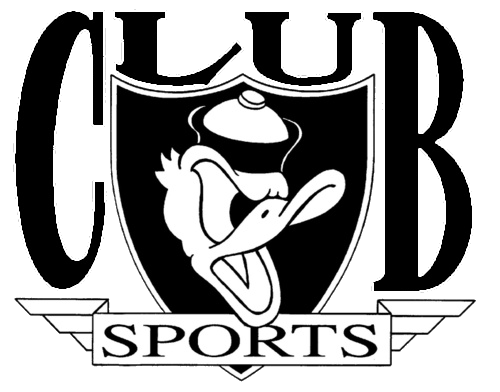 Who we are. What we do!

UO Running Club gives students the chance to get together to run, train and race. Most of our sessions are steady runs. A couple of days each week we offer harder training sessions (intervals, repetitions, hills, tempo runs, cruise intervals).

The club is coached by Tom Heinonen, a member of the US Track and Field and Cross Country Coaches Hall of Fame who coached the University of Oregon women for nearly three decades. In his time coaching the women, he transformed the team from a young program into an NCAA powerhouse. He retired in 2003 to start the club and has been coaching it since.

In the Fall, we compete in collegiate cross country races throughout Oregon, then finish our season at the NIRCA Championships, where we face other college clubs. In the Spring, we enter in collegiate track meets. Several of our runners earn the opportunity to race at Hayward Field each spring. There are road races throughout the year.

We have a wide range of talent and commitment levels, from recreational runners to All-Americans.

Club members receive an e-mailed workout schedule for the following week every Sunday. There is no fee to join the club.

All running sessions are optional. To join, just show up to one of the practices or contact one of us.

The Running Club is a great way to get together with students and to enjoy running!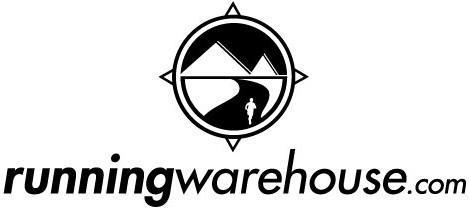 ******************************
'Starting a Running Club?
'Building Your Club?
Read this, a document written by our Club leaders!
******************************