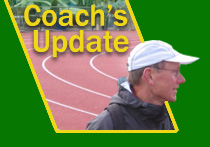 5-21-2018
The BBQ! The Coast!


Hello, UO Club Runners — (Sunday, May 20, 2018)

Our competition season is over and it's time for BBQ (today!) and a coast trip (next weekend!).

Jake's emailed detailed the BBQ. Info is below. And sign-up is open for the two-day, overnight coast trip. Yup, info is below.

We need a new webmaster! Aaron Smet is graduating this spring. We thank Aaron for his work and hope one of you can step forward and help! Ask me what it involves or talk to Aaron. There's a folder! He's at 503-828-8847 and . Thanks, Aaron!

And it's your last chance to become a certified driver.



Here is Jake Willard's email sent to you all on May 16:

It's that time of year! Let's celebrate our club achievements with a BBQ and some merriment.

This Sunday, May 20, at 5 PM, we will be hosting the end of the year BBQ at 1539 Walnut Street (Ryan, Jason, Miles, Brennan, and Jake's house) and you are all cordially invited!

Burgers and barbecue'd goods will be provided, outdoor fun and games will be had, but we ask that everyone bring an item so we can feast like the ravenous runners we are. Here are the recommendations of stuff to bring.
Freshmen: Dorm snacks
Sophomores: Deserts
Juniors: Drinks/Silverware
Seniors: Baked Goods (since you should have the most experience with cooking by now)

If you are planning on coming, please RSVP to Jake Willard (jwillard@uoregon.edu) so I can get a sense of head count. It's not too late!



Club member Callista Hunt's grandmother has a bed-and-breakfast in Yachats, a coastal town north of Florence. She has offered her house to us for an overnight on Saturday, June 2!

We'll provide van transportation. Your cost would be $20 which will cover much of your food, but not all of it.

Some of you would get beds, some get floor space (on a rug). The house is on a hill above the town. You can walk to the ocean.

We'll leave Eugene on Saturday morning, June 2, stay overnight, and return in the late afternoon on Sunday, June 3. That's just before dead week.

The first 20 people who sign up get spots on the trip. Email me at or text me at 541-954-0263.

Fun!



If we have no drivers, we don't travel.

Have you signed up yet to "save the Club" and become a certified van driver? No pressure…it's only the future of the Running Club. Check your email for Jake Willard's message on April 3. And follow through!

Please?



*Monday, May 21 through Friday, May 25: 3pm -- meet on the intramural field for an aerobic run or field conditioning...plus abs or planks. Strides?

We meet rain or shine. Every session is optional.

Major Road Races…



Race details at: http://www.eclecticedgeracing.com/race-calendar.html

Sat, June 2, Newport Marathon, Newport OR, on the coast
Wed, July 4, Butte to Butte 10km road, Eugene, point-to-point

There are lots of other road races locally! Check the Eclectic Edge site above.

'See you,
Grandpa Tom
coach
---
← Previous item | Next item →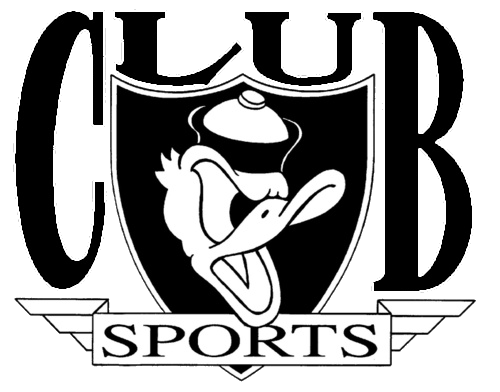 Who we are. What we do!

UO Running Club gives students the chance to get together to run, train and race. Most of our sessions are steady runs. A couple of days each week we offer harder training sessions (intervals, repetitions, hills, tempo runs, cruise intervals).

The club is coached by Tom Heinonen, a member of the US Track and Field and Cross Country Coaches Hall of Fame who coached the University of Oregon women for nearly three decades. In his time coaching the women, he transformed the team from a young program into an NCAA powerhouse. He retired in 2003 to start the club and has been coaching it since.

In the Fall, we compete in collegiate cross country races throughout Oregon, then finish our season at the NIRCA Championships, where we face other college clubs. In the Spring, we enter in collegiate track meets. Several of our runners earn the opportunity to race at Hayward Field each spring. There are road races throughout the year.

We have a wide range of talent and commitment levels, from recreational runners to All-Americans.

Club members receive an e-mailed workout schedule for the following week every Sunday. There is no fee to join the club.

All running sessions are optional. To join, just show up to one of the practices or contact one of us.

The Running Club is a great way to get together with students and to enjoy running!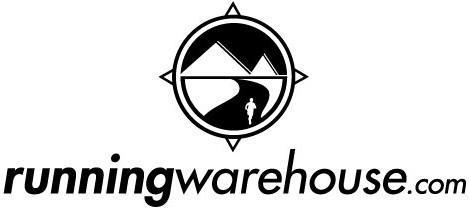 ******************************
'Starting a Running Club?
'Building Your Club?
Read this, a document written by our Club leaders!
******************************